Are You Ready
To Join Organized U?
Learn How to Master the Art of Organization – One Step at a Time.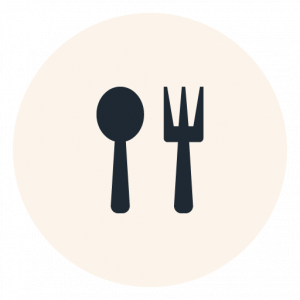 Shop
Discover our favorite products and tools that will make staying organized so much easier!
Subscribe for Updates!
Subscribe to be the first to learn about new ways to organize your life.